Course Overview
DevOps is becoming a reality in the IT workplace. Being able to master and manage the basic tools for DevOps is the first step towards success.

Start learning today!
₹ 599
Excluding GST 18%
Enroll Now
Syllabus
Best-in-class content by leading faculty and industry leaders in the form of videos, cases and projects

Shareable on:
You can share your Course Certificates in the Certifications section of your LinkedIn profile, on printed resumes, CVs, or other documents.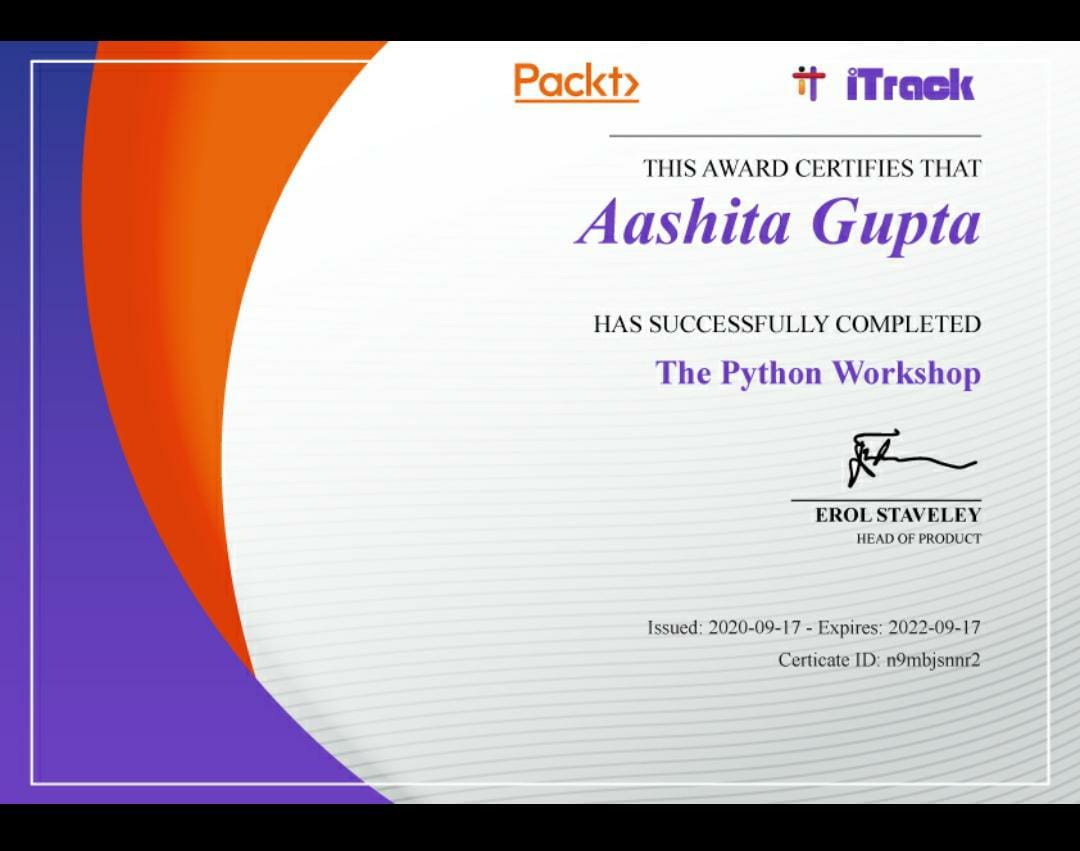 Our Other Content Partners