Start learning today!
₹ 0
Excluding GST 18%
Enroll Now
Syllabus
Best-in-class content by leading faculty and industry leaders in the form of videos, cases and projects
Course Description
Digital productivity is about working smarter using digital tools. This can help improve the NHS's ability to produce more output from... goods, services, capital and labor.
Read more
Skills You Will Gain
MS WordMS Excel, MS Powerpoint
Read more
Microsoft
Microsoft Diversity Skilling Program focuses to upskill & impart professional training aligned specifically for women and girls of India with the National Plan and Skill India Initiative, in Digital Productivity, Employability, Spoken English, and Entrepreneurship skills for a span of 4-weeks every month..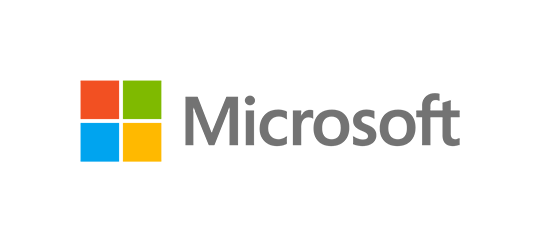 Shareable on:
You can share your Course Certificates in the Certifications section of your LinkedIn profile, on printed resumes, CVs, or other documents.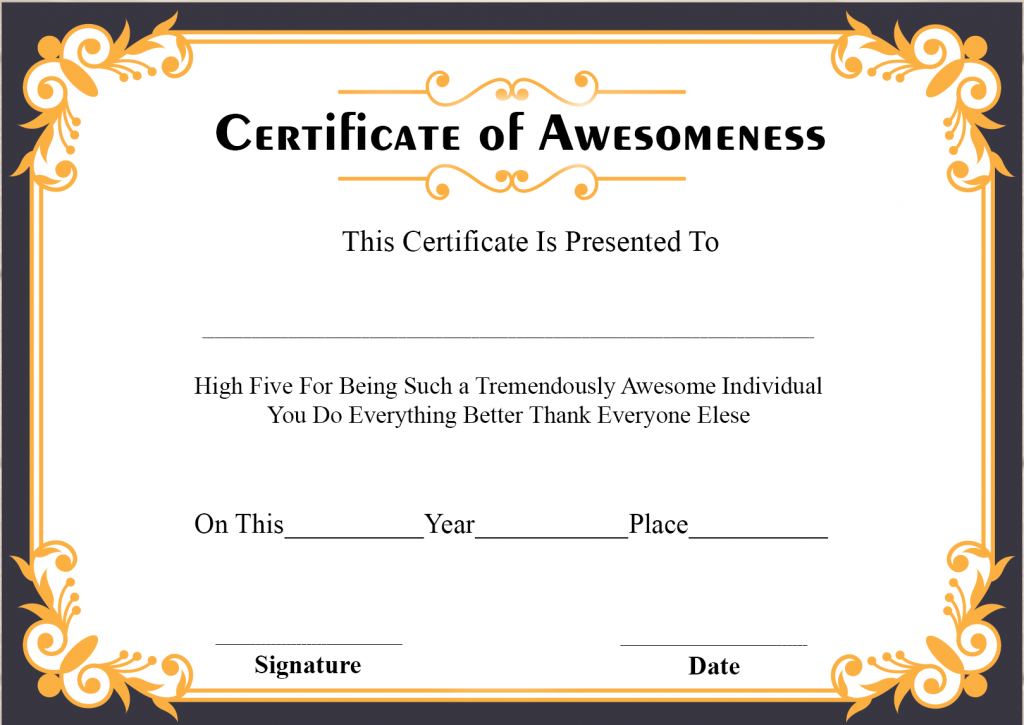 Our Other Content Partners