Start learning today!
₹ 0
Excluding GST 18%
Enroll Now
Syllabus
Best-in-class content by leading faculty and industry leaders in the form of videos, cases and projects
Course Description
Employability Skills qualifications are designed to support an individual successfully gaining a job, progressing in a chosen field, p...reparing the individual for further study and supporting the development of techniques required for successful independent living.
Read more
Course Objective
The entire content of this program consists of niche levels of ideas, knowledge, and expertise to help them unders...tand and relate to their environment(s).
Skills You Will Gain
Interview SkillsResume Making
Read more
Microsoft
Microsoft Diversity Skilling Program focuses to upskill & impart professional training aligned specifically for women and girls of India with the National Plan and Skill India Initiative, in Digital Productivity, Employability, Spoken English, and Entrepreneurship skills for a span of 4-weeks every month..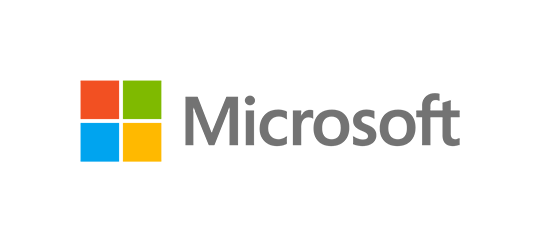 Shareable on:
You can share your Course Certificates in the Certifications section of your LinkedIn profile, on printed resumes, CVs, or other documents.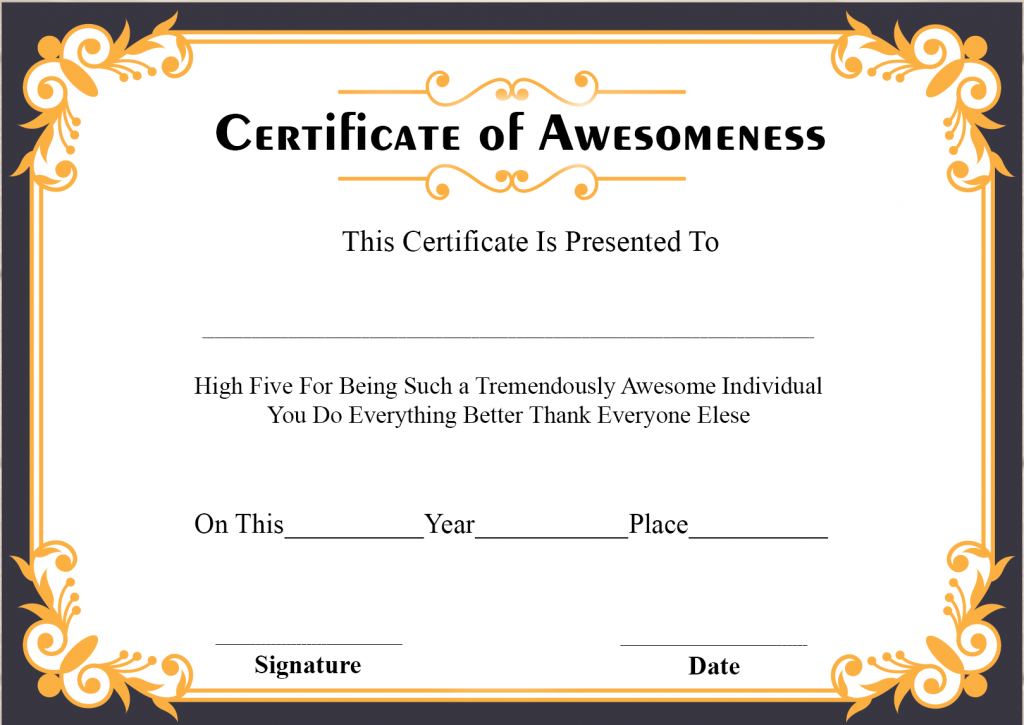 Our Other Content Partners